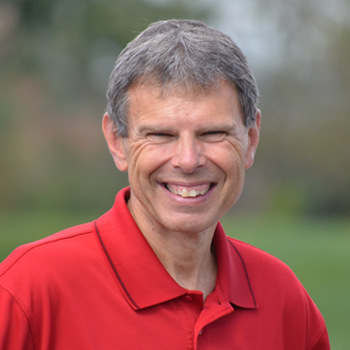 Today's Opportunity to Grow Toward Christ-Diligence
JOHN SHIRK – Diligence can be defined as a persevering, painstaking effort.  There is a high degree of persistence in what we are doing. With a diligent spirit, we are motivated to finish what we started, through challenges and obstacles.  Dr. David Jeremiah is quoted as saying, "Against the backdrop of people who avoid work, cut corners, and do half-hearted jobs, a diligent man stands out. Practicing diligence is an excellent way to stand out for Christ at home, in the workplace, and even at church."  His words offer us a thoughtful challenge to complete the tasks that come under our area of responsibility.
Colossians 3:23 says, "Whatever you do, work at it with all your heart, as working for the Lord, not for men."
Diligence is a character quality that enables us to represent Jesus in the world today.
John Shirk
john@wjtl.com