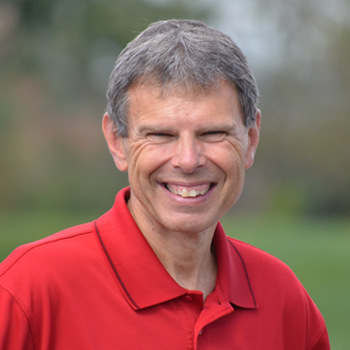 Today's Opportunity to Grow Toward Christ-Effervescence
JOHN SHIRK – To be effervescent is to be vivacious, bubbling with energy and enthusiasm.
In the Christian life, effervescence flows out of a daily, vibrant relationship with Jesus. Out of the overflow of the heart, the mouth speaks. As God's Spirit moves in us, there is fruit in the form of godly characteristics. Love, joy, peace, patience, and kindness, to name a few. The influence of Jesus stirs us to be a radiant witness for Him.
Jesus says in John 7:38, "Whoever believes in me, as the Scripture has said, streams of living water flow from within him."
Effervescence is a character quality that enables us to represent Jesus in the world today.
John Shirk
john@wjtl.com