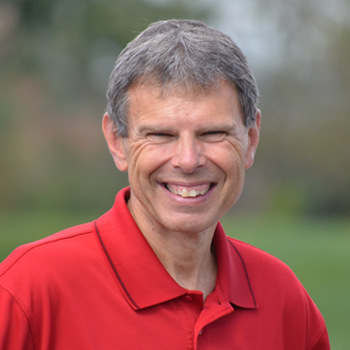 Today's Opportunity to Grow Toward Christ-Faith
JOHN SHIRK – Hebrews 11 offers some simple definitions of faith for us to consider.
Verse 1 says, "Now faith is being sure of what we hope for and certain of what we do not see." 
Verse 6 says, "Without faith it is impossible to please God, because anyone who comes to him must believe that he exists and that he rewards those who earnestly seek him."
Faith includes an acknowledgement of God's existence, but there is more to it than that.  Martin Luther once said, "Faith is a living, daring confidence in God's grace. It is so sure and certain that a man could stake his life on it a thousand times." Faith involves being persuaded that Jesus is sent by God to save us from our sins.  By faith, we are trusting in Christ for salvation.  By faith, we receive His grace. By faith, we believe God's promises.  By faith, we are able to please God.  Without faith, we are lost. With faith, God will glorify His name through our testimony for Him.
Faith is a character quality that enables us to represent Jesus in the world today.
John Shirk
john@wjtl.com