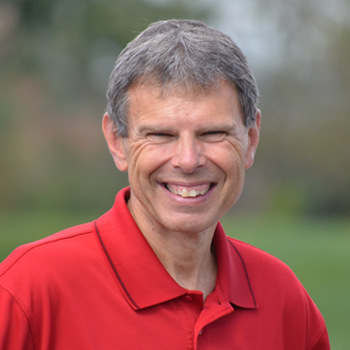 Today's Opportunity to Grow Toward Christ-Friendliness
JOHN SHIRK – Friendliness can be described as showing kindly interest and goodwill.  Being warm and comforting.  A genuine friendly person is the kind of person we like to be with.  They enter our world and ask good questions that make us want to be transparent with them. They use words to encourage us and build us up, not tear us down.  Their tone is gentle, not harsh. Their responses are helpful for our needs, not harmful to our health.
In times of adversity, genuine friendliness surfaces, while counterfeit friendliness is exposed.  Think of Jesus, who described Himself as gentle and humble.  He comes to us in peace and invites us to follow Him as a disciple and friend.  Jesus faced the cross on our behalf.  He did not walk away from His mission in His painful moments, but was willing to die for us so that we might be restored to God through His sacrifice. He said, "Greater love has no one than this that he lay down his life for His friends."  His genuine friendship toward us inspires us to be consistent friends for others through thick and thin.  Proverbs 17:17 says, "A friend loves at all times, and a brother is born for adversity."
Friendliness is a character quality that enables us to represent Jesus in the world today.
John Shirk
john@wjtl.com