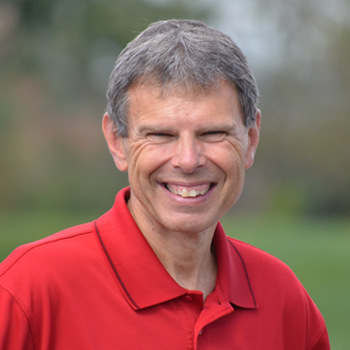 Today's Opportunity to Grow Toward Christ-Genuineness
JOHN SHIRK – Genuineness can be defined by sincerity and honesty, being real and authentic.
Sometimes, God will bring trials in our lives to refine the genuineness of our faith.  When others see our endurance in the faith through tough times, the witness of our faith is proven to be pure and sincere.  Speaking of trials, First Peter 1:7 says that "these have come so that your faith-of greater worth than gold……-may be proved genuine and may result in praise, glory and honor when Jesus Christ is revealed."
With a genuine faith, the expression of our words and actions reflects the intent of our heart.  As we follow Jesus, He moves us away from hypocrisy toward a genuine faith that expresses His sincere love for the people He has made. In the Bible, the Apostle Paul described Timothy as a person who took genuine interest in the welfare of the church. Where there is genuine interest in the well-being of others, there is love and a commitment to bring blessing.
Genuineness is a character quality that enables us to represent Jesus in the world today.
John Shirk
john@wjtl.com