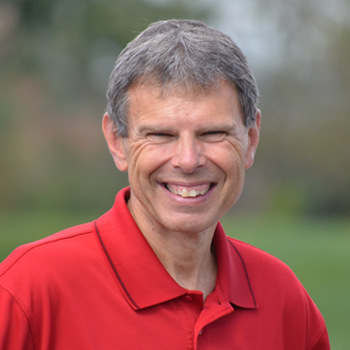 Today's Opportunity to Grow Toward Christ-Godliness
JOHN SHIRK – Godliness is character and conduct shaped by reverence for God. We might
describe godliness as an outward expression of inward transformation.
Jesus once said, "Out of the overflow of his heart, his mouth
speaks."
What is formed in the character of a person has a way of coming out
in the words we say.  When holiness is formed in our character, godliness comes
out.
Godliness has a training program and has great value in the eyes of
God.  First Timothy 4:7 and 8 says, "Have nothing to do with godless myths and
old wives' tales; rather, train yourself to be godly. For physical training is
of some value, but godliness has value for all things, holding promise for both
the present life and the life to come."
Some of the ways we can train to
be godly is by feeding on the nutrition of God's Word, resting in the grace of
the Lord Jesus with a trusting heart, and exercising our spiritual gifts through
service and missions outreach.
Godliness is a character quality that
enables us to represent Jesus in the world today.
John Shirk