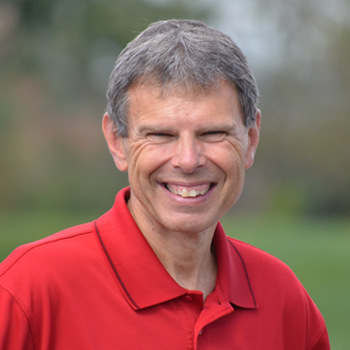 Today's Opportunity to Grow Toward Christ-Godly Perspective
JOHN SHIRK – Developing a godly perspective comes about as we see the world in the way that God sees the world.  With a godly perspective, our interpretation of events and circumstances flows out of seeking to understand how God sees the picture.  We don't need human reasoning to develop a godly perspective.  We need Divine revelation.  James 1:5 says, "If any of you lacks wisdom, he should ask God, who gives generously to all without finding fault, and it will be given to him."
Seeking God in prayer and seeking God in the Bible are essentials for better understanding how God views the world.
Jeremiah 29:13 says, "You will seek me and you will find me when you seek me with all your heart."  With God's perspective, we learn of His love for lost souls to the degree that He "so loved the world that He gave His One and Only Son, that whoever believes in Him shall not perish, but have eternal life."  That is a godly perspective on the world. God teaches us to hate the sin in the world and to love the people in the world, so that they might be saved from their sins through faith in Jesus Christ.
A Godly Perspective is a character quality that enables us to represent Jesus in the world today.
John Shirk
john@wjtl.com