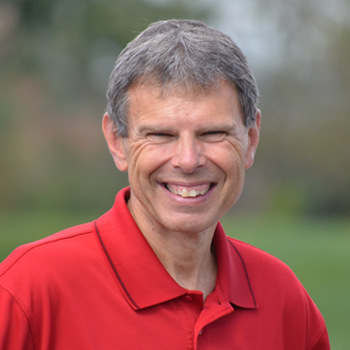 Today's Opportunity to Grow Toward Christ-Honest evaluation
JOHN SHIRK – One definition of "evaluation" is "an assessment of strengths and weaknesses."
When taking a look at our own strengths and weaknesses, it takes  honesty and humility to get to the truth of the matter.
Sometimes, we get a better understanding of where we are in our relationship with God by reading the Bible. We can take a look at certain passages that talk about God's will for our lives.  Then ask ourselves, "Is this true of me?" Or we can go directly to God in prayer for His perspective on our hearts.  This is what David did in Psalm 139.  He prayed in verse 23, "Search me, O God, and know my heart; test me and know my anxious thoughts. See if there is any offensive way in me, and lead me in the way everlasting."
An honest evaluation of ourselves is a productive exercise for spiritual growth, helping us to see through our blind spots that need attention, so that we can better live out the true virtues of the Christian faith.
Honest evaluation of ourselves is a quality that enables us to represent Jesus in the world today.
John Shirk
john@wjtl.com