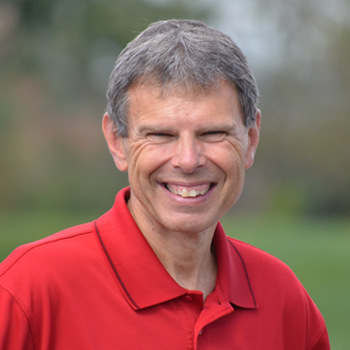 Today's Opportunity to Grow Toward Christ-Intercession
JOHN SHIRK – To intercede is to petition God or pray on behalf of another person or group. Hebrews 7:25 refers to Jesus as the intercessor for those who come to God through him.
We also have the opportunity to intercede on behalf of others through prayer.  At See You At The Pole, students gather around the school flagpole to intercede on behalf of their teachers, classmates, communities, and government officials.  Jesus is there, because He said, "where two or three come together in my name, there am I with them."
First Timothy 2:1 says, "I urge, then first of all, that requests, prayers, intercession and thanksgiving be made for everyone-for kings and all those in authority, that we may live peaceful and quiet lives in all godliness and holiness.  This is good, and pleases God our Savior."
Intercession is a quality that enables us to represent Jesus in the world today.
John Shirk
john@wjtl.com