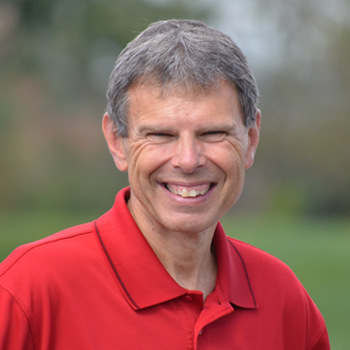 Today's Opportunity to Grow Toward Christ-Longsuffering
JOHN SHIRK – To be longsuffering is to be able to endure wrongs or difficulties. Another word in the Bible with similar characteristics is patience.
When someone is insulting us or offending us with something they say, it might be tempting to retaliate.  But longsuffering teaches us to restrain from acting out in revenge.  In the midst of being provoked, God trains us to be restrained from lashing out in anger.
One of the reasons that Jesus has not yet come back is because of His longsuffering. Second Peter 3:9 says that the Lord is not slack concerning his promise, but is longsuffering toward us, not willing that any should perish, but that all should come to repentance.  This is the way of God's servants-to give people time to come to their senses and acknowledge Jesus as Lord and Savior.  Sometimes, we may have to show longsuffering, not just in the face of resistance, but open hostility.  Second Timothy 4:2 urges us to preach the Word in season and out of season-to correct, rebuke, and encourage-with great patience and careful instruction.
Longsuffering is listed in the Fruit of the Spirit, and is a character quality that enables us to represent Jesus in the world today.
John Shirk
john@wjtl.com