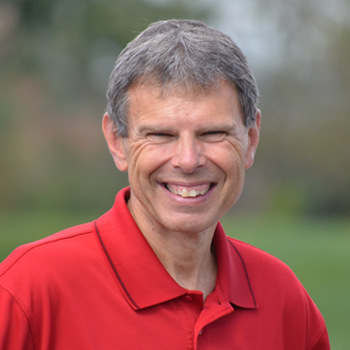 Today's Opportunity to Grow Toward Christ-Meditation
JOHN SHIRK – Meditation can be defined as focusing one's thoughts on; to reflect or ponder over. Biblically, it means taking a passage of Scripture and chewing it over for a while.
Psalm 1:2 describes the man who is blessed as someone whose "delight is in the law of the LORD, and on his law he meditates day and night."
Meditation includes thinking, remembering, understanding, and living out what we have learned. Throughout the day, we are wise to think about life's instructions that God has given us, and then live them out. The best focus for our thoughts is Jesus, who lived a sinless life, and is full of grace and truth.
A meditative mind is a character quality that enables us to represent Jesus in the world today.
John Shirk
john@wjtl.com