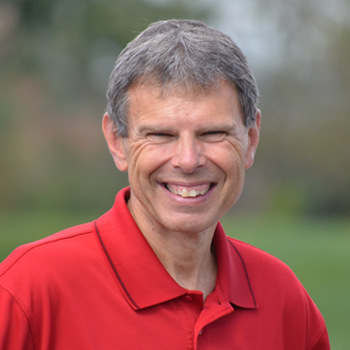 Today's Opportunity to Grow Toward Christ-Mentorship
JOHN SHIRK – A mentor can be described as a teacher or coach.  A mentor has the type of influence on others that spurs growth and character development. Mentors train tomorrow's leaders.
We have several examples of mentorship in the Bible.  Paul mentored Titus and Timothy to become leaders in the early church.  Moses groomed Joshua for leadership.  Elijah groomed Elisha to succeed him as a prophet of the Lord. And Jesus instructed His followers, and prepared them for leadership in the early church. Also, parents are instructed to be a type of mentor for their children, training them in the instruction of the Lord.
Psalm 78, verse 4 says, "We will not hide them from their children; we will tell the next generation the praiseworthy deeds of the LORD, his power, and the wonders he has done."
With words of wisdom, a life of Christian integrity, and God's help, we can be effective mentors that train people to become godly men and women of influence.
Mentorship is a quality that enables us to represent Jesus in the world today.
John Shirk
john@wjtl.com