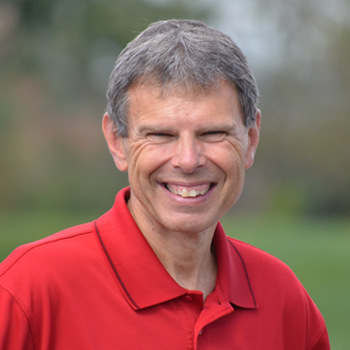 Today's Opportunity to Grow Toward Christ-Outreach
JOHN SHIRK – While this is stating the obvious, for the record, outreach is the act or process of reaching out.
Outreach began at the cross, when the arms of Jesus were extended on the cross for our sins. In that moment, He was reaching out to us with the Father's love.
Outreach extends beyond our own interests to consider the needs of other people. It could lead us to reaching out with a meal to someone who is going through a crisis.  It could lead to reaching out with a helping hand to an elderly neighbor who doesn't have the mobility they once had.  Or it could lead to reaching out our hands to comfort someone who is grieving.
Outreach also is a term that describes the effort by believers to share the Gospel with people who have not yet heard about Jesus or received Him as Lord and Savior.
Philippians 2:4 says, "Each of you should look not only to your own interests, but also to the interests of others."
Outreach is a character quality that enables us to represent Jesus in the world today.
John Shirk
john@wjtl.com