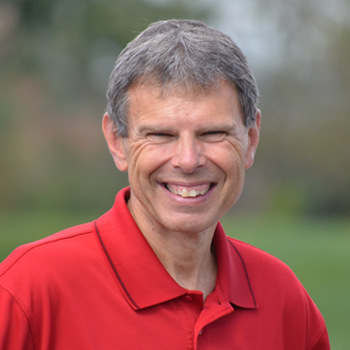 Today's Opportunity to Grow Toward Christ-Peacefulness
JOHN SHIRK – Peacefulness is a state of freedom from storm or disturbance. In a peaceful state, there is the presence of calmness and tranquility in our heart, mind, and soul. What is absent is mental stress or anxiety. This does not mean that our circumstances will be calm and tranquil.  The Christian experience might be compared to the eye of a hurricane, where trouble surrounds us. And trouble might affect us.  In fact, Jesus said that we would experience trouble in this world.
There will be tornadoes, floods, unexpected losses, times of grief, and family conflict. Jesus was about to die on a cross, and He said to His disciples, "In this world, you will have trouble.  But take heart! I have overcome the world."  Why did He share this with His disciples? So that in Jesus they may have peace.
Peacefulness depends on a relationship with Jesus more than favorable circumstances.  If Jesus overcame sin, death, and Satan, then the record reflects that He is able to help us overcome the troubles of this world in the picture of eternity.  Nothing can separate us from His love. Our lives are in His hands. And His grace is sufficient to provide for us an abundant and eternal life as we follow Jesus with a devoted heart.
Peacefulness is a character quality that enables us to represent Jesus in the world today.
John Shirk
john@wjtl.com