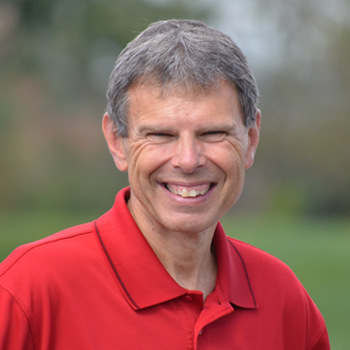 Today's Opportunity to Grow Toward Christ-Quietness
JOHN SHIRK – The definition of quietness is "making little or no noise."  In the Bible, quietness means something a bit deeper.  It includes making little or no noise, but also means "to be undisturbed-to be at peace."
In Isaiah 30:15, the LORD says, "In repentance and rest is your salvation, in quietness and trust is your strength."
If we have renounced sin and turned to Christ for salvation, we can have the peace that passes understanding.  We can be assured that we belong to Jesus and are included in His family of believers.  Our conscience is clear before God when are compelled by His love to do what is right.
We live in a noisy and disturbed world. We can find rest for our soul by taking time each day to find a quiet place and spend time with God. In Bible study and prayer, life's most important relationship is cultivated. Our perspective becomes clear on what really matters, and our heart is refreshed as we reflect on His identity and destiny.  Psalm 46:10 says, "Be still and know that I am God. I will be exalted among the nations. I will be exalted in the earth."
Quietness is a character quality that enables us to represent Jesus in the world today.
John Shirk
john@wjtl.com