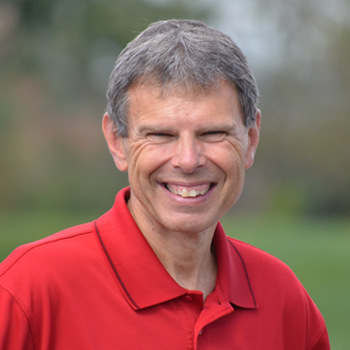 Today's Opportunity to Grow Toward Christ-Stability
JOHN SHIRK – One definition of stability is "firmness in position".  Stability does not just happen by waking up and saying to ourselves, "today, I think I am going to be stable."  Our sense of emotional and spiritual stability is strengthened when we hold to a foundation of faith.  Biblically speaking, that foundation is God's Word, which directs us to faith in Jesus Christ.
Stability keeps our lives from falling apart when the storms of life hammer us.  Jesus linked stability to applying His Word into our everyday lives.  He said in Matthew 7:24, "everyone who hears these word of mine and puts them into practice is like a wise man who built his house on the rock. The rain came down, the streams rose, and the winds blew and beat against that house; yet it did not fall, because it had its foundation on the rock."  Jesus went on to describe the foundation of those who do not put Jesus' words to practice.  Their foundation is like sand.  When the storm hits that house, it is easily collapsible.  It's not easy to be hit with the storms of life, but our hope is sustained by believing in a living God who loves and values us, and has a good plan for our lives.
Stability is a character quality that enables us to represent Jesus in the world today.
John Shirk
john@wjtl.com