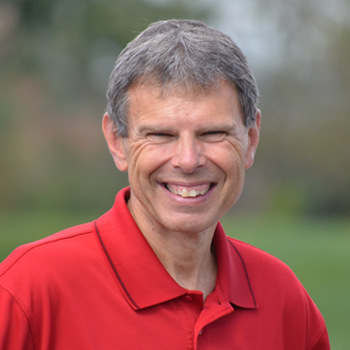 Today's Opportunity to Grow Toward Christ-Stoutheartedness
JOHN SHIRK – To be stouthearted is to be courageous or determined.
Worship of God leads to stoutheartedness, because when we adore Him for His might and mercy, we echo the rhetorical question made by the Apostle Paul, "If God is for us, who can be against us?"
That does not mean physical harm will never come to us.  Physical harm often came to the Apostle Paul.  However, his soul was secure in God's grace through faith in Jesus Christ.  Paul was confident that God's grace was a mighty fortress that the enemy could not break down to get to his soul.  So, he entrusted himself to God, and depended on Him to provide his needs and guide his pathway.
David had a stouthearted faith as a worshipper of God.  He said in Psalm 138:2, "I will bow down toward your holy temple and will praise your name for your love and your faithfulness, for you have exalted above all things your name and your word. When I called, you answered me; you made me bold and stouthearted."
Stoutheartedness is a character quality that enables us to represent Jesus in the world today.
John Shirk
john@wjtl.com