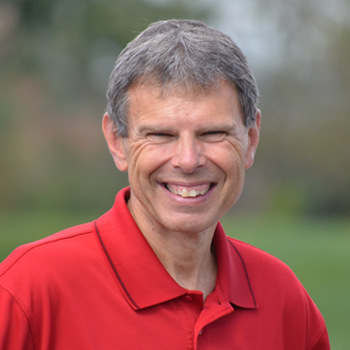 Today's Opportunity to Grow Toward Christ-Sympathy
JOHN SHIRK – One definition of sympathy is to have feelings or impulses of compassion.  Sympathy reaches out to a hurting or grieving person with a tender heart.  We don't try to stop their tears.  Instead, we are willing to cry with them. 
The shortest verse in the Bible is, "Jesus wept."  He did this at the gravesite of a dear friend.  He sympathizes with us in our weaknesses.  He does not do this from a distance. He comes to us in the midst of our pain.  He also wants His followers to get close enough to bear one another's burdens.
First Peter 3:8 says, "Be sympathetic." And Romans 12:15 encourages us to "mourn with those who mourn."
Sympathy is a character quality that enables us to represent Jesus in the world today.
John Shirk
john@wjtl.com