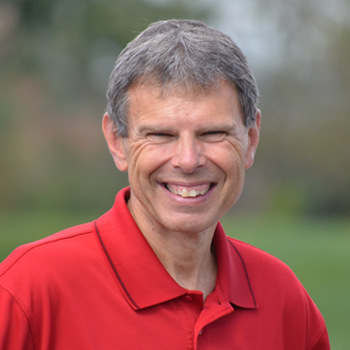 Today's Opportunity to Grow Toward Christ-Undivided Heart
JOHN SHIRK – One meaning of the word, "Undivided" is to be concentrated on one object.  To have an undivided heart toward God is to have our thoughts and affections fixed on Jesus.  He becomes the most important treasure to us. We become united with Him.
David was a man in the Bible described as a man after God's own heart.  He prayed in Psalm 86:11, "Teach me your way, O LORD, and I will walk in your truth; give me an undivided heart, that I may fear your name. I will praise you, O LORD my God, with all my heart."
An undivided heart will guide our footsteps in the path of God's ways.  We will go in the same direction that God wants us to go. It is interesting to note that after God said that David was a man after His own heart, He made the statement, "He will do everything I want him to do."  Obedience to God is the outcome of an undivided heart.
An undivided heart is a character quality that enables us to represent Jesus in the world today.
John Shirk
john@wjtl.com