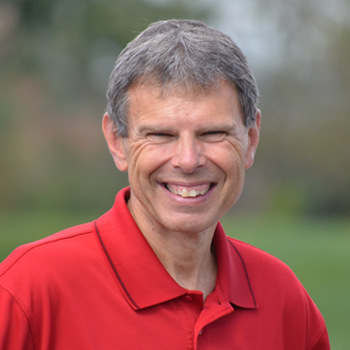 Todays Opportunity to Grow Toward Christ-Vigilance
JOHN SHIRK – Vigilance can be defined by keeping careful watch for possible danger or difficulties. After a terror attack in Stockholm, Sweden in December, residents were urged to remain vigilant, to keep their eyes open to possible dangers, so that any future attacks might be thwarted.
Spiritually, we are facing an adversary who seeks to deceive and destroy us.  While it is unhealthy to be preoccupied by thoughts of the devil, it is also unwise to pretend as though he does not exist. A good perspective is to be aware of the devil, but to be impressed by God.  The Apostle Paul said about Satan in Second Corinthians 2:11, "We are not unaware of his schemes."
The Apostle Peter wrote in First Peter 5:8, "Be self-controlled and alert. Your enemy the devil prowls around like a roaring lion looking for someone to devour.  Resist him, standing firm in the faith."  Vigilance is aware that a battle is taking place, and we keep our eyes open to the dangers of the battle, so that we might not surrender to the control of the enemy.
Vigilance is a character quality that enables us to represent Jesus in the world today.
John Shirk
john@wjtl.com