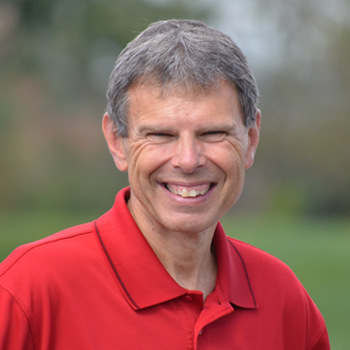 Today's Opportunity to Grow Toward Christ-Wisdom
JOHN SHIRK – Wisdom makes use of knowledge and experience to make good decisions.
The Magi, commonly known as the Wise Men, made a good decision when they responded to the star to move toward Jesus. When they arrived, they worshipped Him.
Wisdom has a starting place.  Proverbs 9:10 tells us that "the fear of the LORD is the beginning of wisdom, and knowledge of the Holy One is understanding."
A relationship with God based on reverence for Christ is an indication that we are receptive to God's Word and committed to doing God's will.  The way of wisdom is demonstrated in other godly character qualities.  James 3:17 says, "The wisdom that comes from heaven is first of all pure; then peace-loving, considerate, submissive, full of mercy and good fruit, impartial and sincere." That is the recipe for wisdom that bears good fruit in God's Kingdom.
Wisdom is a character quality that enables us to represent Jesus in the world today.
John Shirk
john@wjtl.com