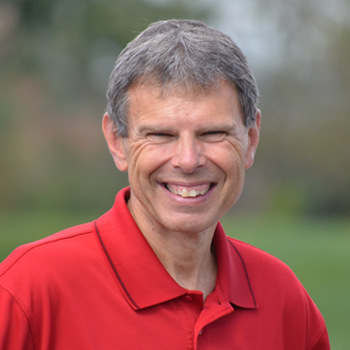 Today's Opportunity To Grow Towards Christ-Accountability
JOHN SHIRK – With a sense of accountability, we accept responsibility for our actions, and we seek a support system to help us to stay true to our commitments. The Bible tells us that each person will give an account of ourselves to God someday.
The church is God's design of a support system to help believers in Jesus follow Him faithfully.
Accountability involves encouragement:  First Thessalonians 5:11 says, "Encourage one another and build each other up, just as in fact you are doing."
Accountability involves motivation:  Hebrews 10:24 urges us to consider how we may spur one another on toward love and good deeds.
And accountability involves transparency.  James 5:16 urges us to confess our sins to each other and to pray for each other so that healing may take place.  Grace and truth are essential ingredients in an atmosphere for accountability to thrive as God intended.
Accountability is a quality that enables us to represent Jesus in the world today.
John Shirk
john@wjtl.com