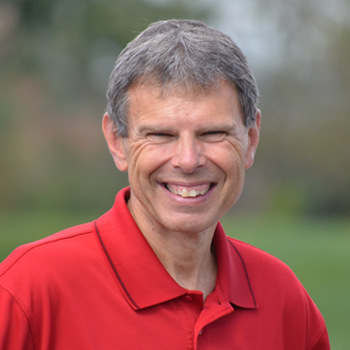 True Greatness
JOHN SHIRK – The teachings of Jesus are flipped upside down from many of the values in our world's system.  Take greatness for example.  What are some qualities of a great person?  The answers will vary depending on who you ask.  Some may define greatness in terms of their sense of humor, or being talented, or being successful in business pursuits.
Some may define greatness in terms of leadership or being intelligent or having a charming personality.
There are many factors people will use to define "greatness."  Jesus defined greatness by service.  In Mark 9:35, while sitting down, Jesus called the Twelve and said, "If anyone wants to be first, he must be the very last, and the servant of all."
Our culture has a way of equating status with being first in the world.  We use such phrases as "climbing the corporate ladder."  But Jesus left his royal position in heaven to walk among us.  Philippians 2 explains that Jesus "though being in very nature God, did not consider equality with God something to be grasped, but made himself nothing, taking the very nature of a servant."  The path to greatness and honor in God's kingdom comes through a servant's heart that follows in the footsteps of Jesus.
That's today's Mission Statement for representing Jesus in the world today.
John Shirk
john@wjtl.com