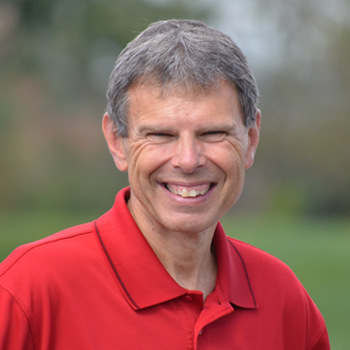 Two Stories from Haiti One Year after the Earthquake
JOHN SHIRK-Compassion International has been on the ground in Haiti, seeking to rebuild this nation devastated by last year's earthquake.  They provide these two stories for us to gain insight into how God is at work in specific lives one year later.
Story Number One-Pastor Boutin talks about the difference that Compassion made since the quake.  He says, "Life here was a struggle. The people don't have much and there is a lot of unemployment. We have more hope now with the presence of Compassion. Our kids can go to school. They have tuition and books and uniforms, and all the things that make it easier for kids and families. The earthquake was grave. We were hit hard here. We thought that life was over for us. But Compassion gave us food, water, and shelter. It gave us hope even in the presence of disaster."
Story Number 2-Eustsache stepped into the courtyard.  The earthquake shook him so hard that his cell phone went flying, lost in the chaos of scrambling people and shuffling feet. He survived. However, fifteen of his classmates did not.
He saw many people dead and injured.  He spent a week in a makeshift shelter with nothing but the clothes on his back.  He was frantic to find out about his family.  He went back to look for his phone to see if his family tried to contact him.  He did find the phone and they did try to contact him. The phone still worked. He called them.  His father, mother, two brothers, and five sisters were all safe.
Today he stands before over 100 children and teaches them how to deal with the stress of the earthquake. The kids are responding. Later he takes one aside, a 12 year old boy named Joseph Wesley, who had both of his legs broken in the catastrophe. The boy is still in pain, has trouble sleeping and lives in a tent. The two talk for nearly half an hour and then pray together.  Eustache is living out Second Corinthians 1:4.  As he has been comforted by God in his trouble, so he is reaching out to others in trouble with God's compassion.
You can learn more about what is going on in Haiti and how you can help by going to www.IRememberHaiti.com.
John Shirk
john@wjtl.com