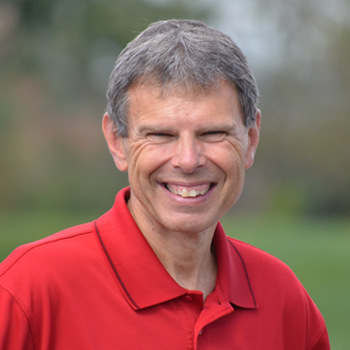 Ways to tell others about Jesus-The Invitational Approach
JOHN SHIRK – In our excitement of becoming a new creation in Christ, we want others to share our experience of finding true and lasting satisfaction.
We recognize that this Gospel is too good to keep to ourselves. This is the solution for the whole human condition, not just a remedy for me.
In John 4, the woman at the well was refreshed when she drew the words of Jesus close to her heart. Leaving her water jar, the woman went back to the town and said to the people, "Come, see a man who told me everything I ever did. Could this be the Christ?" The Bible says they came out of the town and made their way toward him. As it turned out, many of them became believers in Jesus too.
The invitational approach is one way of sharing the Good News with others. We can invite our neighbors to a church function, or our co-workers to see a movie with us that presents the Gospel. Love for God and for people is what motivates us to invite people to taste and see that the Lord is good.
That's today's Mission Statement for representing Jesus in the world today.
John Shirk
john@wjtl.com