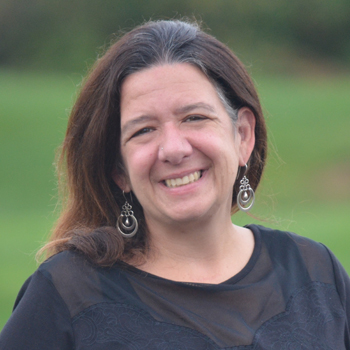 We Hope to See YOU at Our Christmas Open House
STACEY GAGNE – One of our new traditions since we've been here at The Junction Center is our annual WJTL Christmas Open Houses.  We love these evenings listening to music,  and visiting with listeners who stop in for cocoa, cookies and tours as we celebrate Christmas.
Drop by and join us next Tuesday (Dec 16) & Wednesday (Dec 17) anytime between 4pm and 8pm both evenings.   We'll be here to greet you.  It's  also a great time for you to drop off your end of the year donation and save a stamp.
We hope to see YOU, but either way, we wish you a Merry Christmas!