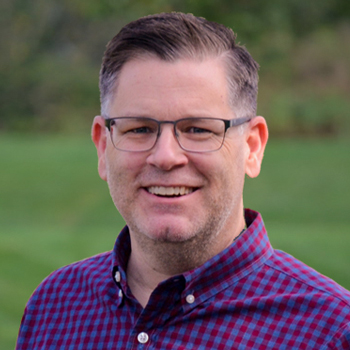 Wednesday Donut Delivery
John Staffieri – There are a few ways to become an office Hero…fixing the jam in the copier, changing the water on the water cooler, AND bringing fresh donuts for everyone to enjoy!
That's where we come in.  We want to help you become the office Hero!   Every Wednesday morning I will be delivering donuts and coffee generously donated by Dunkin Donuts/Baskin Robbins in Leola to a local business.  Yours could be next.
Check out the 9 O'Clock Coffee Break on Wednesday mornings to hear from our office hero of the day.
For your chance to become the office hero send your name,  where you work, what you do, and how many employees you work with to donuts@wjtl.com.
Maybe we will see you on our next Wednesday's Donut Delivery!