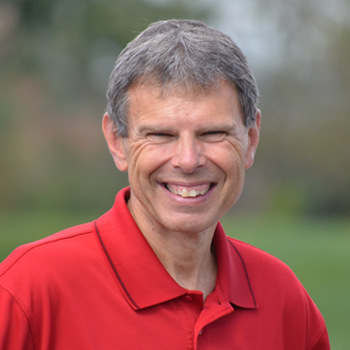 What does it take to please God?
JOHN SHIRK – Pleasing God is more than just action.  Two people, praying in a small group meeting, could be praying for very different reasons.  One might be praying as an expression of worship to God. Another might be praying to sound spiritual in front of other people and gain a good reputation. 
In the book of Genesis, Cain and Abel both offered sacrifices to the Lord, but the Lord was pleased only by Abel's sacrifice.  Abel offered God his best. Cain offered the left-overs.  Furthermore, God saw the motivation of their hearts.
Good deeds are fruitless in pleasing God unless they spring from a heart of faith that is expressed in love.  Hebrews 11:6 says, "Without faith it is impossible to please God, because anyone who comes to him must believe that he exists and that he rewards those who earnestly seek him." Galatians 5:6 tells us that "the only thing that counts is faith expressing itself through love."  Faith and love form the foundation of good deeds that please the Lord.  These qualities also serve as the foundation for a productive witness for the Lord while we live on the earth.
That's today's Mission Statement for representing Jesus in the world today.
John Shirk
john@wjtl.com