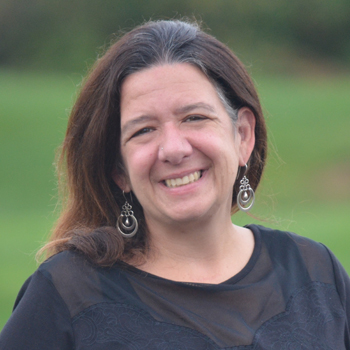 When God Speaks Through Songs
Here's an email from a listener about how God ministered through a specific song (I xxx'd out their location for the sake of privacy):
"I want to share with you how your station ministered to me today.  My wife and I live in xxxxx, and we are preparing to adopt a baby who will be born within the next week.  We are in our late-30's and will be parents for the first time.  As we have been getting closer to the due date, I have had some fears and concerns about becoming an adoptive parent.  So, this morning on my way to work (I am a pastor ), I prayed that God would take away my fears and concerns and confirm for me that this is his will for our lives.  A few minutes after I prayed, I turned on the radio, switched to your station, to find Mark Schultz's "Everything To Me," had just started playing.  Mark was an adopted child who wrote this song to his birth-mother who placed him for adoption.  After hearing the song (and blubbering like an idiot) the concerns I had were immediately lifted, and God confirmed for me the great blessing he is giving my wife and me.
This is an encouragement for you how your station is ministering to people you've never met.  Thank you for playing this song "for me" today.  I will never forget this!"