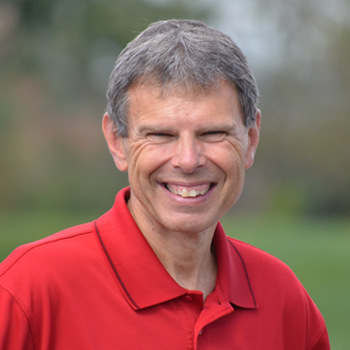 Why is encouragement important?
JOHN SHIRK-Encouragement is a positive word. Many people like to use it. The Bible uses the term. But what does it really mean? And what does it take for encouragement to take place? Two Scriptures give us understanding into the meaning of this word.
Hebrews 10:25 says, "Let us not give up meeting together, as some are in the habit of doing, but let us encourage one another-and all the more as you see the Day approaching."
God's heart for believers is to be connected together. This is why going to a Bible-believing, grace-based church should be encouraged. Not because it makes us more spiritual. But because it is an atmosphere where the name of Jesus is honored and people have the opportunity to experience faith-building relationships.
Barnabas was a man in the early church who was gifted in encouragement. When he saw the evidence of God's grace at the church in Antioch, the Bible says that he was glad and encouraged them all to remain true to the Lord with all their hearts. The example of Barnabas teaches us to encourage others to be fully devoted to the Lord, through our words, deeds, and attitudes.
That's today's Mission Statement for representing Jesus in the world today.
John Shirk
john@wjtl.com