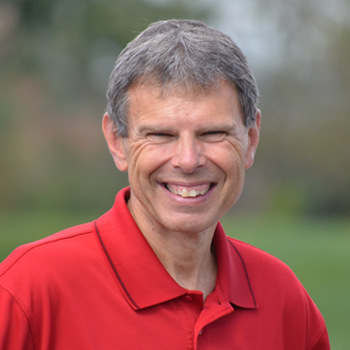 Why Jesus Died Part One
JOHN SHIRK – When we draw attention to the Bible verses that highlight why Jesus died, we may at times be emotionally moved by the reality of God's amazing grace. If ever there was an expression of true, unselfish love, it would be at the cross of the Christ.
First Thessalonians 5:9 and 10 says, "For God did not appoint us to suffer wrath but to receive salvation through our Lord Jesus Christ. He died for us so that, whether we are awake or asleep, we may live together with him."
The community of believers will have their day in heaven, when we will be in His presence, seeing Jesus face to face. Right now, Jesus is with us too through the gift of the Holy Spirit. The message of the cross teaches us that through faith in Christ, we are not alone. The Lord is with us to love us, help us, and guide us in the truth. God's presence is a precious gift, and this treasure will only grow on the believer as the believer grows in a relationship with Jesus Christ.
That's today's Mission Statement for representing Jesus in the world today.
John Shirk
john@wjtl.com