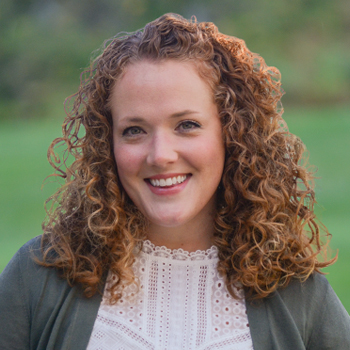 Win a WONDER-ful Michael W. Smith Prize Pack from WJTL's Feedback Giveback!
Michael W. Smith just released his new project called "Wonder," which he says contains songs that were inspired by his experiences touring for "A New Hallelujah."  Sounds like a cool prize pack just waiting to happen!  So we're giving away a copy of Smitty's new "Wonder" CD and a Live DVD of "A New Hallelujah!"  The DVD also includes behind-the-scenes footage!  From what Michael W. Smith says, these two should go quite nicely together!
Since this is a Feedback Giveback prize, the way to enter is simply to leave a comment at any blog at www.WJTL.com before midnight on Sunday night, October 10th!  We'll draw a winner Monday morning (October 11th) out of everybody who comments at our blogs this week and annouce it on the radio!