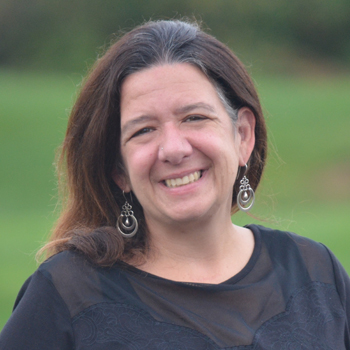 Women's Expo – Lebanon
STACEY GAGNE – This Saturday, October 4th join WJTL at the Women's Expo at Lebanon Expo Center.   This one day event hosted by Business Woman magazine features exhibitors, interactive fun, live makeovers, and the latest in women's health, and more!
In addition to over one hundred exhibitors, there are demos and entertainment throughout the day covering topics from cake decorating and fashion to health screening and musical performances.   Door prizes, drawings and giveaways will take place along with other interactive fun and pampering as you visit the various booths.
Vendor focuses include topics that affect a woman's life including: beauty,  home, health & wellness, shopping, fashion, finance, technology, nutrition and more.
WJTL will be broadcasting live from 9 to 11 with giveaways and drawings at our booth.  The Women's Expo takes place from 9am to 3pm.  It's at Lebanon Expo Center at 80 Rocherty Rd in Lebanon.  Visit
agreatwaytospendmyday.com
for details about vendors, door prizes,   free pre-registration and more.  Day of registration will be $5.00 at the door.