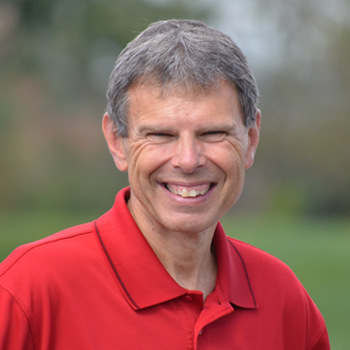 Word of Encouragement-Healing
JOHN SHIRK – Today's Word of Encouragement is Healing.
The meaning of healing is to be made whole or well.
One of the reasons that Jesus came to this earth was to provide healing for our souls. Sin is a spiritual sickness that leaves us with a heart condition that needs repair. Jesus has the power to restore our heart because of what He did for us on the cross.
First Peter 2:24 says about Jesus, "He himself bore our sins in his body on the cross, so that we might die to sins and live for righteousness; "by his wounds you have been healed." For you were like sheep going astray, but now you have returned to the Shepherd and Overseer of your souls.
Jesus is the cure for the human condition, forgiving our sin, and rearranging our priorities to live for righteousness.
Find encouragement in the power of God's love to heal our heart from the sickness of sin in the Year of Endurance.
John Shirk
john@wjtl.com