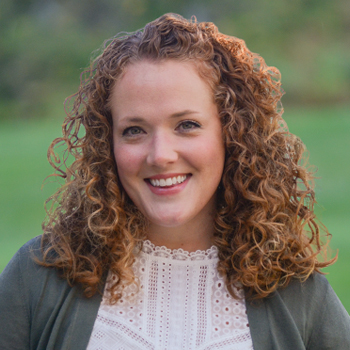 Worship with Kristene Mueller and Sean Feucht THIS WEEKEND!
KRISTI LEIGH – In the past year or so, WJTL added a couple of worship leaders to our library: Sean Feucht and Kristene Mueller.  Both have been amazingly active with their worship outside of the studio and off the church stage.  And both are in town this weekend along with Rick Pino and Leonard Jones!  
And by the way, Sean is releasing a new project this weekend!  It's called "Your Presence Is Enough."  Listen to my interview with him here: https://wjtl.com/listen/wjtl-casts/ Check out this video for the title track, which was also on his 2009 project "Rebirth And Reclamation."
And I think you'll understand why I'm so excited about Kristene Mueller when you check out her CD "Those Who Dream."  (It's on iTunes!)  And here's a video where you can really get to know her better:
Here are some helpful links:
Harrisburg Ablaze Event at LCMI: http://www.lcmi.org/?p=771
Kristene Mueller on Myspace: http://www.myspace.com/kristenemueller
Kristene Mueller and Jesus Culture: http://jesusculturemusic.com/artist/KristeneMueller.html
Sean Feucht's website: http://seanfeucht.com/2010.html
Let me know what you think of their music in the comments section below!  
Kristi Leigh – WJTL DJ and Excited Kristene Mueller Fan
Kristi@WJTL.com