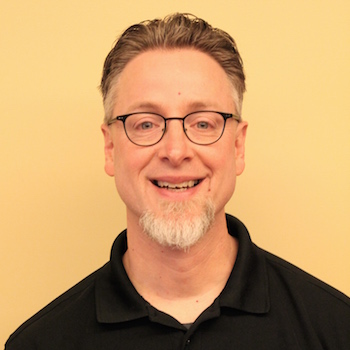 Staff Pic of the Day Dec 1
FRED MCNAUGHTON – This month we will share some of our pictures from our Christmas Card Photoshoot (courtesy of TJ and Brooke Mousetis' Smilebooth) so you can get to know us a little better.
Our staff is very close. We really are like a family. We enjoy each other's company and we spend time together outside of the studio.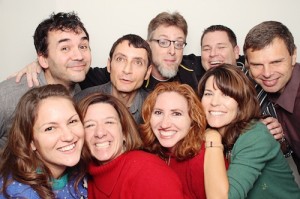 front row – Ashlea, Stacey, Ann, Lisa
second row – Eddie, Phil, Fred, John Staffieri, John Shirk