1 event,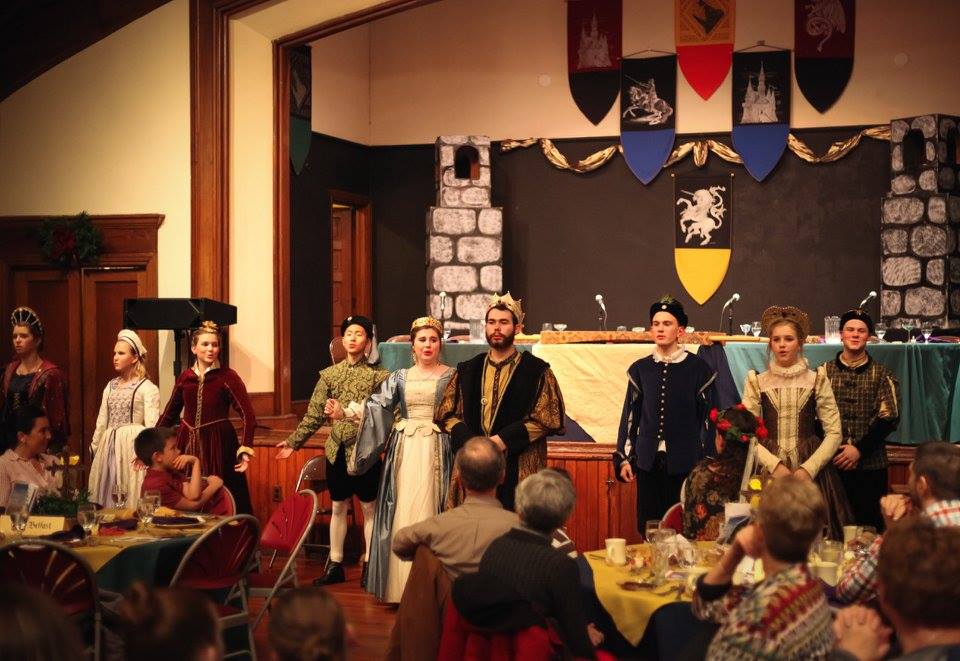 A festive, interactive, medieval dinner theater experience for the whole family! Come the royal banqueting table and dine amidst nobility and peasants alike as you are entertained by our jester and troupe of actors, who will present a hilarious performance that is sure to please! Featuring music - including traditional carols - and a hearty more »
4 events,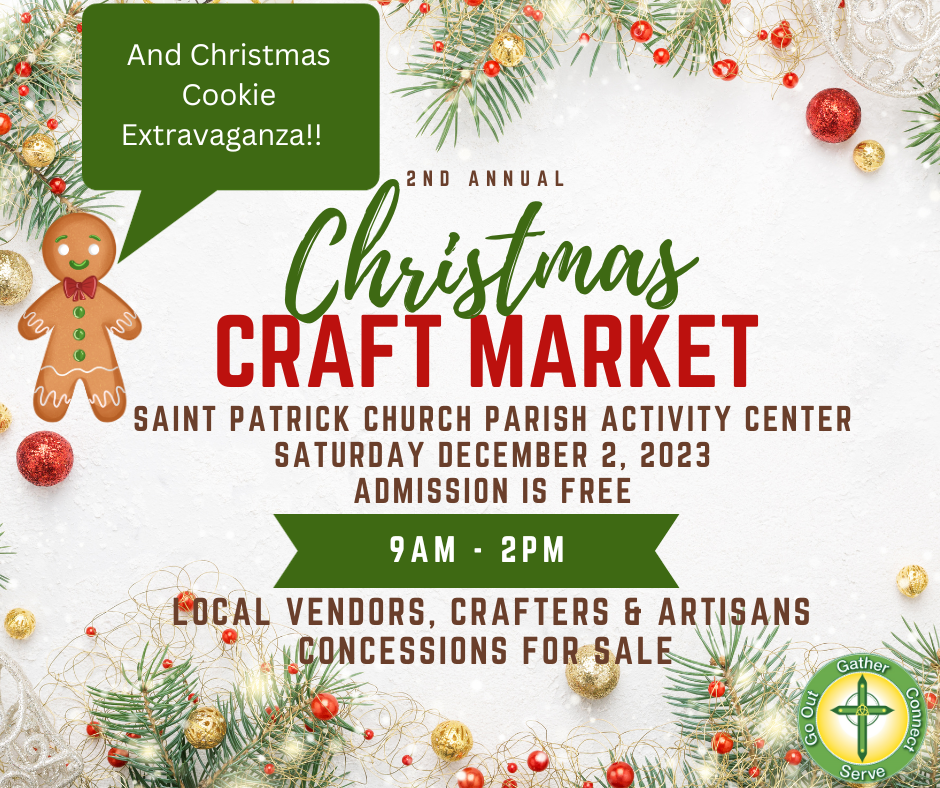 Join us for our Second Christmas Craft Market featuring talented local vendors, crafters, and artisans. Don't forget to stop in at our Christmas Cookie Sale. Parking and admission is free and concessions will be available for sale as well!
3 events,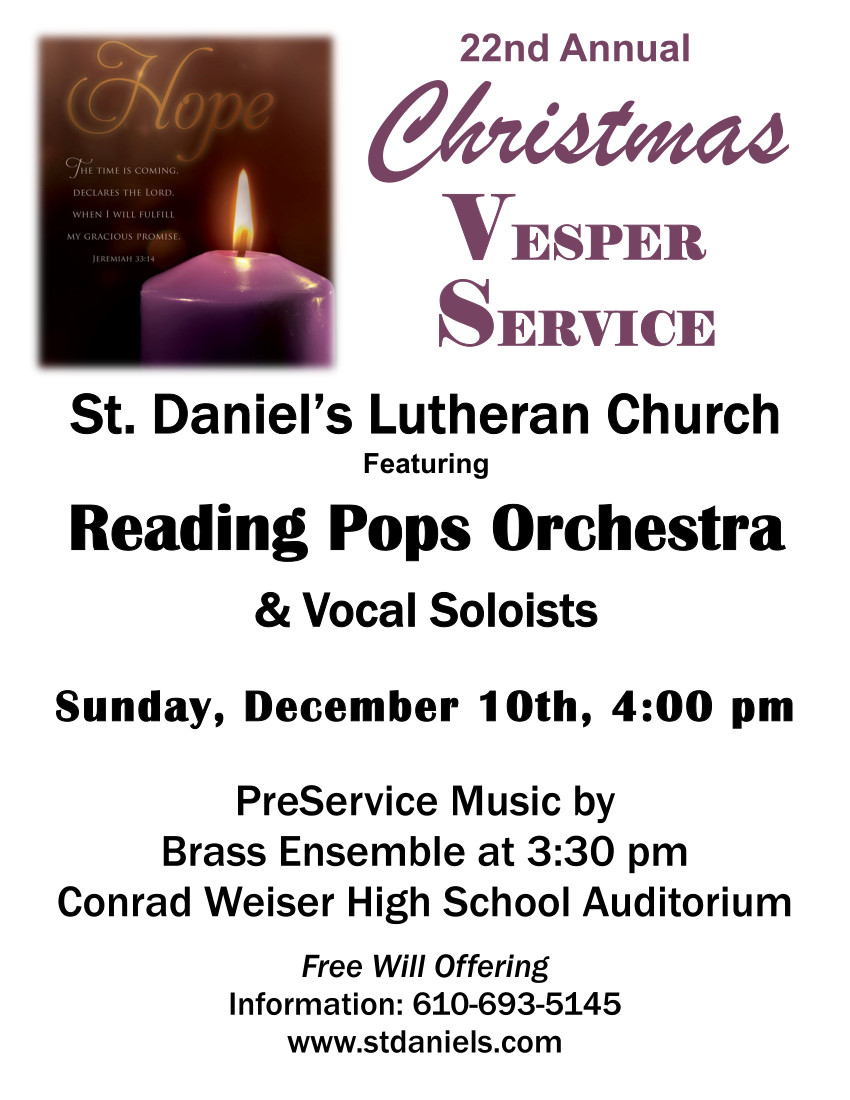 St. Daniel's Lutheran Church Vesper Service featuring the Reading Pops Orchestra, Vocal Soloists, and the Albright College Choir. PreService music by the Conrad Weiser Brass, Saxophone, and Flute Ensembles. A free will offering will be taken. Questions: please contact the church at (610)693-5145 or by email stdanielsofrobesonia@gmail.com.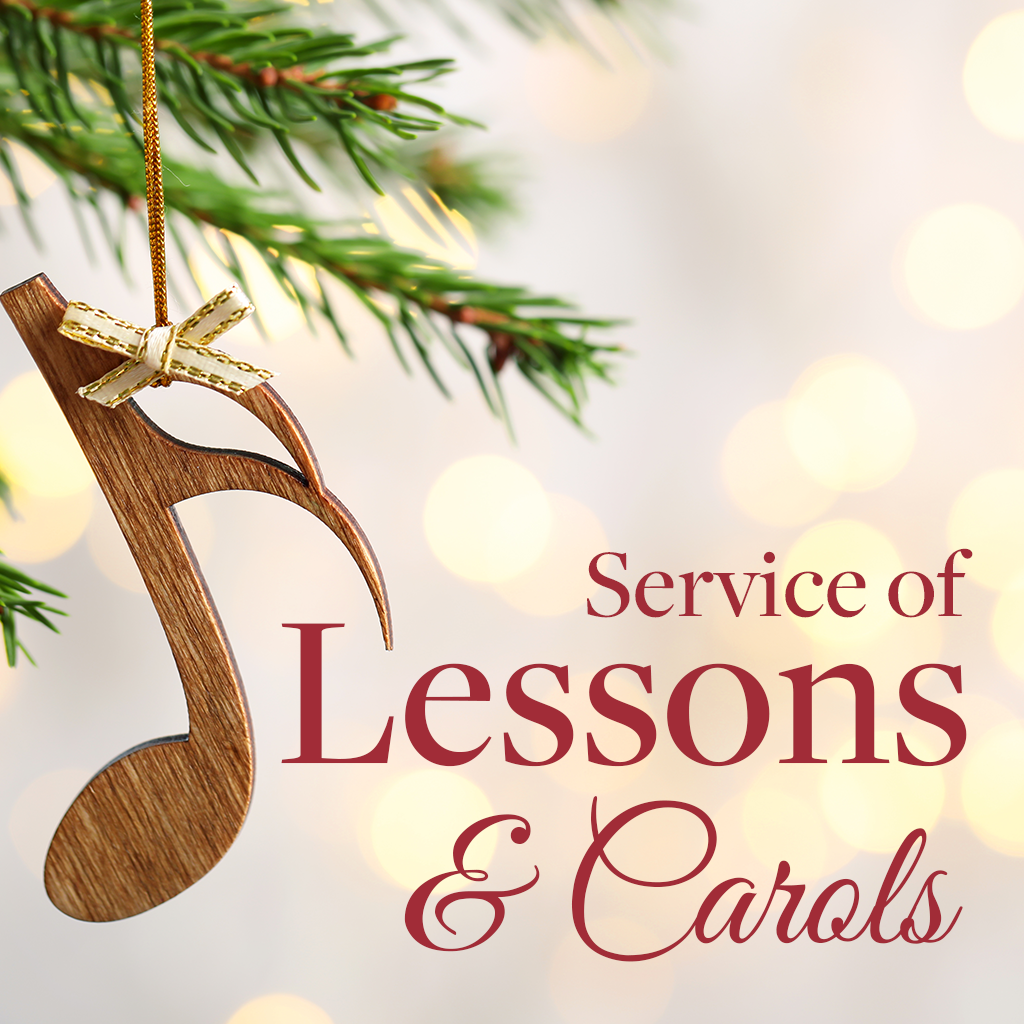 Join Westminster musicians and readers for a glorious night of Christmas music and worship featuring the Sanctuary choir, children's choir, and festive brass in a presentation of John Rutter's Gloria. The public is invited. No tickets are needed; there will be a free will offering. The church has plenty of parking and is handicap accessible.
Journey Christian Church presents the Bethlehem Broadcast - an evening of live, walk thru interviews of the characters of Bethlehem. Come learn more about the ordinary people in the Christmas story and the extraordinary God who made it all possible. This is a free indoor event open to everyone! Interviews will last approximately 20-30 mins. more »
2 events,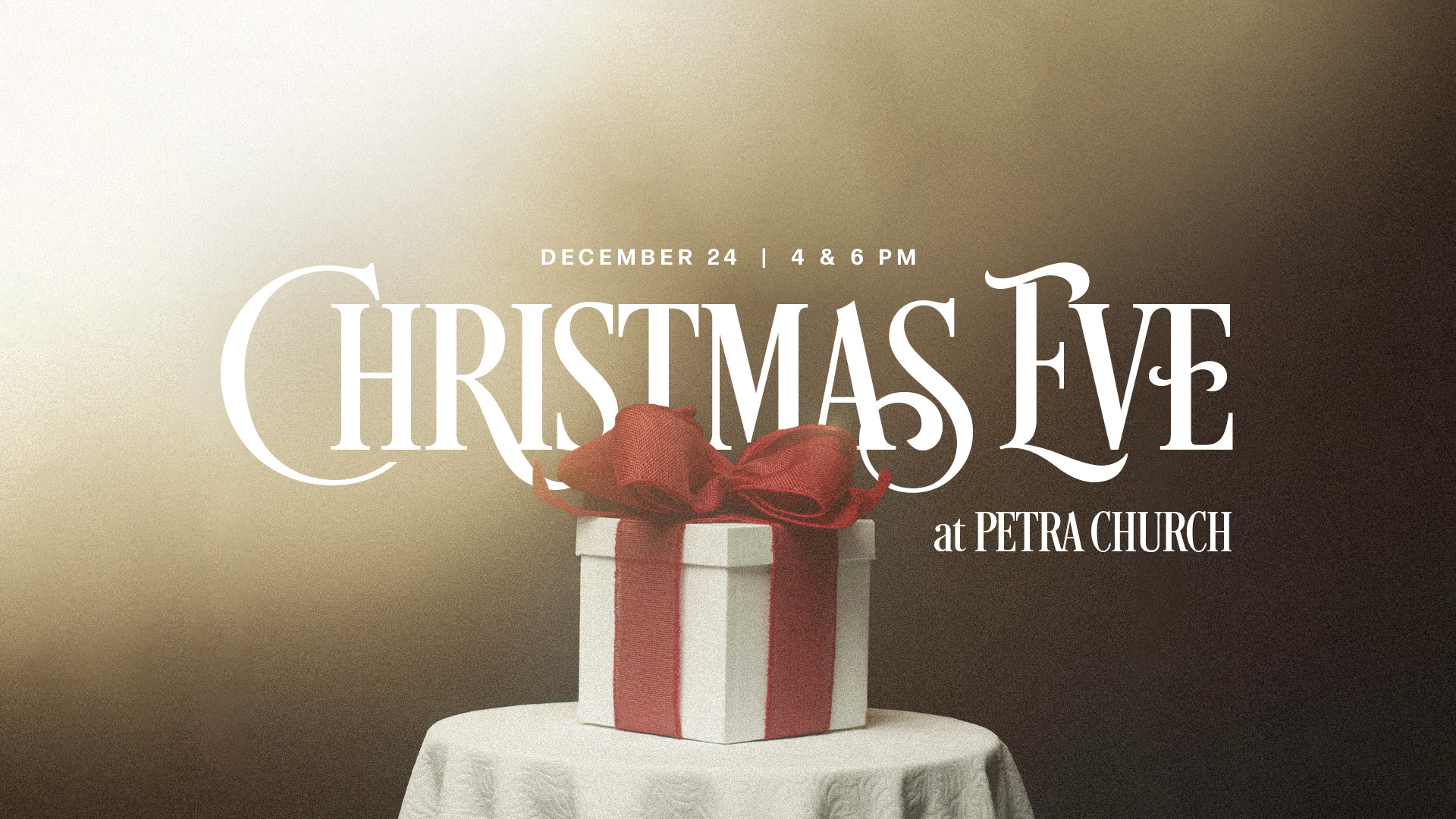 You're invited to Christmas Eve at Petra Church on Sunday, December 24! Join us for our 4 or 6 p.m. program, where we will celebrate the greatest gift that changed the world forever. Don't miss this night of powerful music and engaging storytelling as we honor Jesus's birth, rejoice in his love, and cherish the more »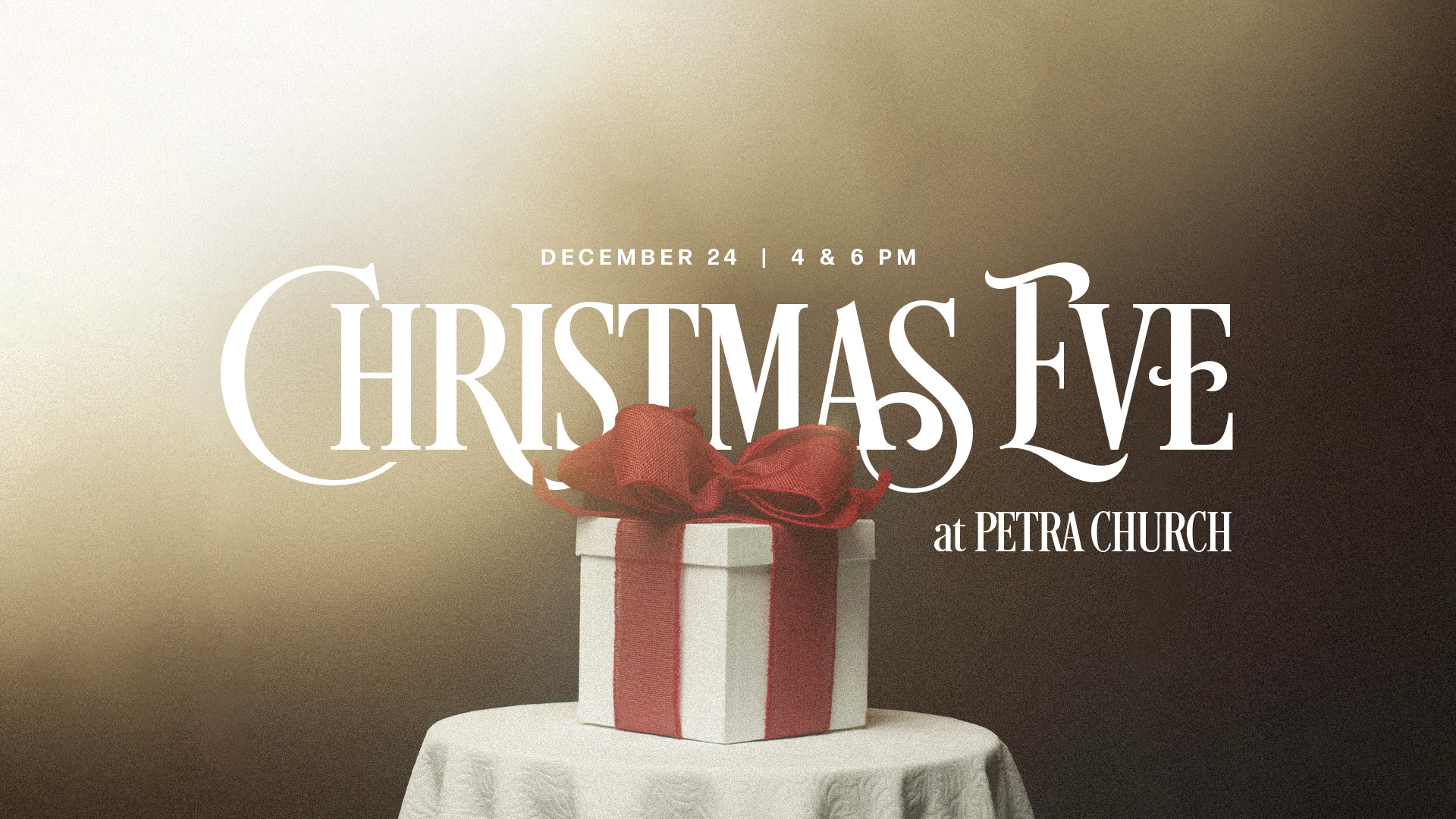 You're invited to Christmas Eve at Petra Church on Sunday, December 24! Join us for our 4 or 6 p.m. program, where we will celebrate the greatest gift that changed the world forever. Don't miss this night of powerful music and engaging storytelling as we honor Jesus's birth, rejoice in his love, and cherish the more »
1 event,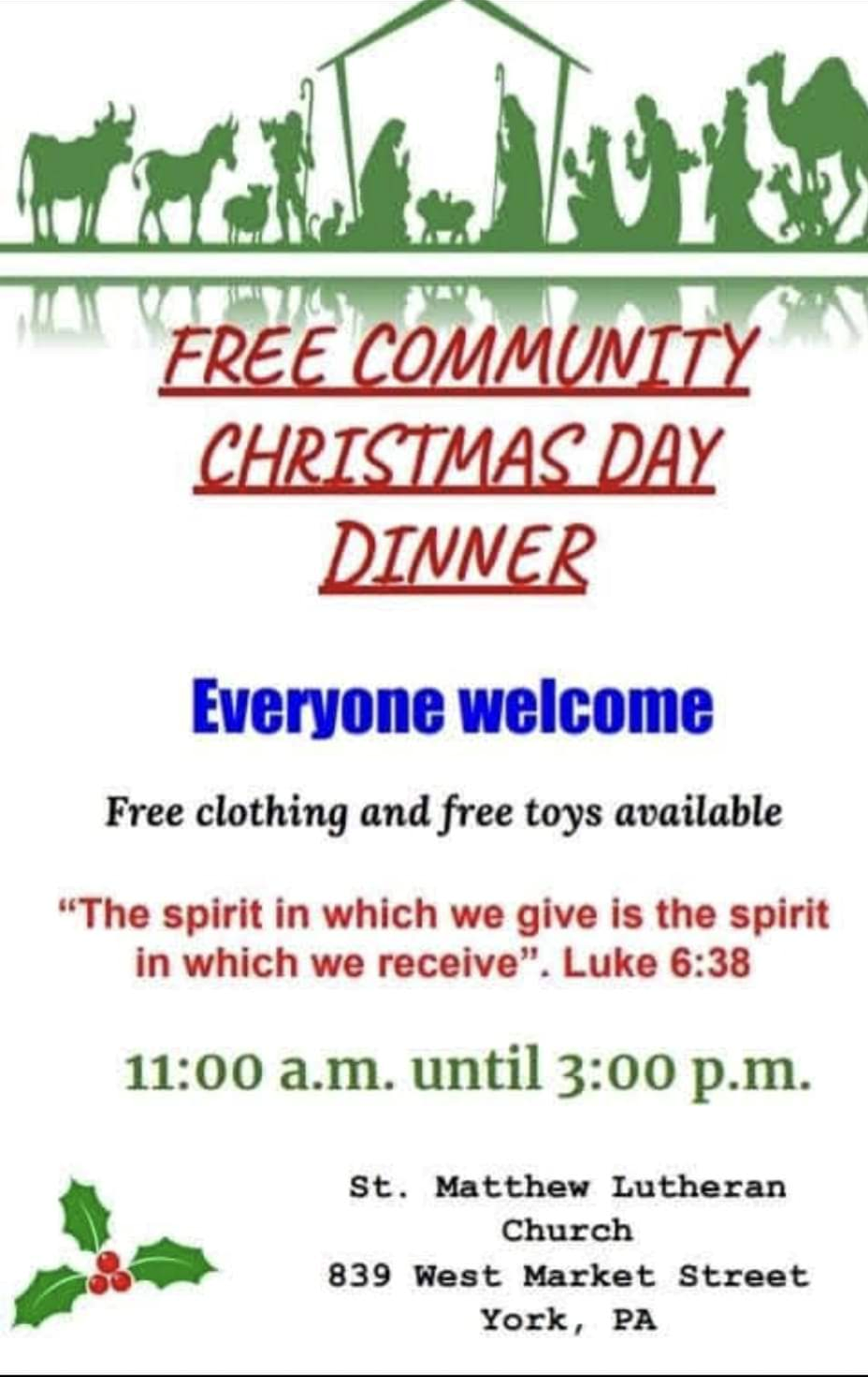 Free Christmas Day dinner. 16th year for this dinner held at St Matthew Lutheran Church York, Pa 17401. Free food, free clothing, and free toys for the kids. 11-3 Christmas Day. If you would like to volunteer, donate clothing, toys, a turkey or ham, or make a monetary donation to cover the costs of this more »