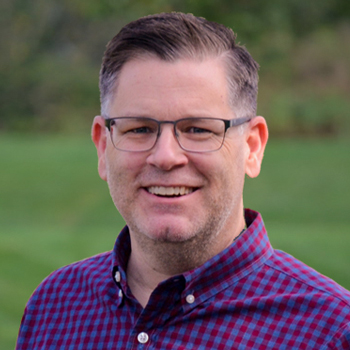 12 Days Of Christmas Contest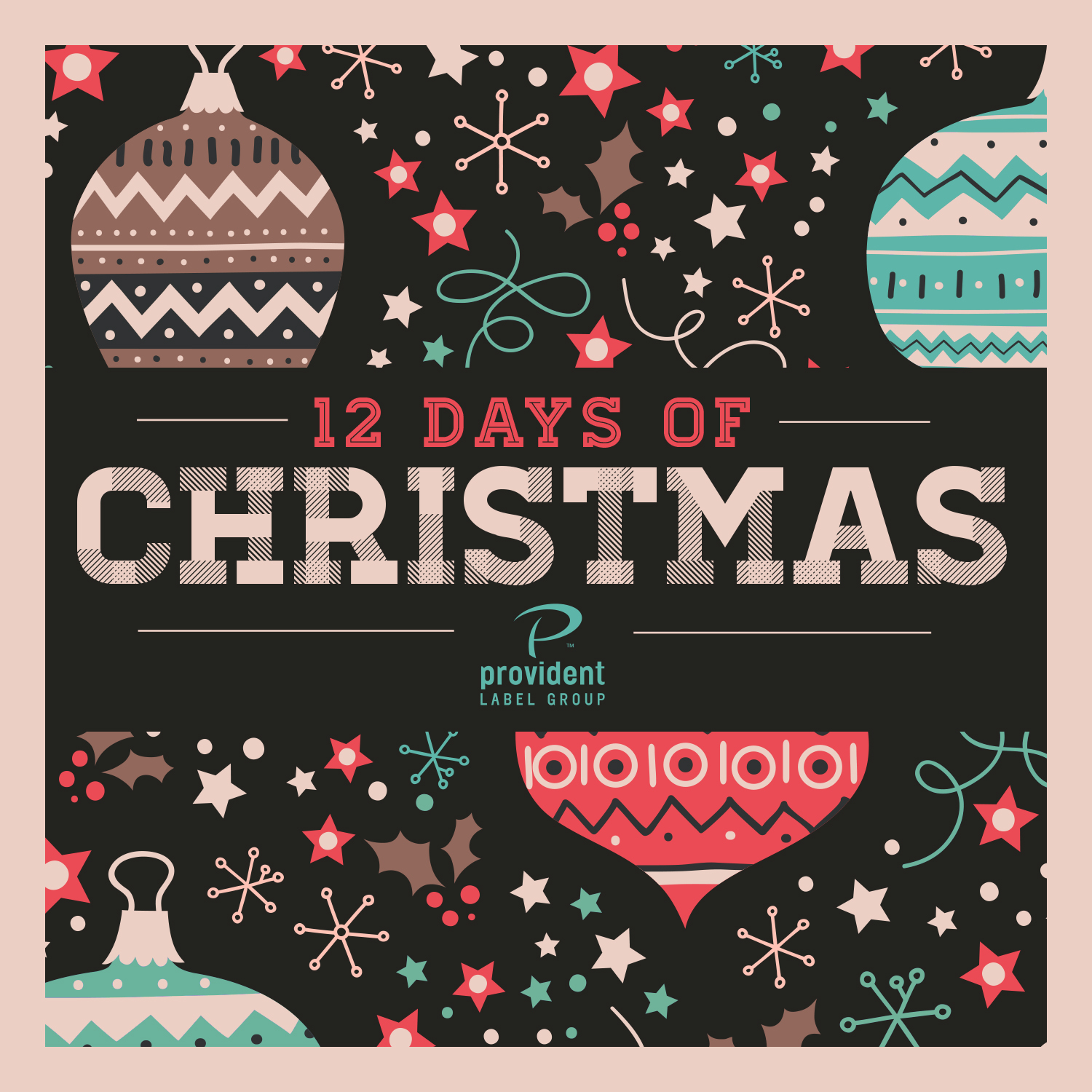 The 12 Days of Christmas Contest kicks off on Monday morning during the Get Up & Go Show!  On Day 1, you can win the new Casting Crowns CD and each day after that we'll give away a new CD or DVD, plus the prize we gave away the previous day(s).  By the time we get to December 9th, the prize will be all 12 CDs and Movies!  Here's the upcoming prizes:
Day 1 (Monday, November 28th) – Casting Crowns "The Very Next Thing" 
Day 2 (Tuesday, November 29th) – Tenth Avenue North "Followers"
Day 3 (Wednesday, November 30th) – "War Room" DVD
Day 4 (Thursday, December 1st) – Third Day "Lead Us Back" 
Day 5 (Friday, December 2nd) – Matt Maher "Saints & Sinners"
Day 6 (Saturday, December 3rd) – "Woodlawn" DVD
Day 7 (Sunday, December 4th) – Steven Curtis Chapman "Worship & Believe"
Day 8 (Monday, December 5th) – Vertical Church Band "Frontiers
Day 9 (Tuesday, December 6th) – Mosaic MSC "Glory & Wonder"
Day 10 (Wednesday, December 7th) – Brandon Heath "Christmas Is Here"
Day 11 (Thursday, December 8th) – Casting Crowns "Peace On Earth"
Day 12 (Friday, December 9th) – Steven Curtis Chapman "Joy"
Rules, etc.:
*Only one winner per household in this contest.
*You must not have won from WJTL in the past 30 days in order to be eligible to win.
*Winners must live in the United States; prizes cannot be shipped to a P.O. Box.
*See WJTL's General Rules Policy here.