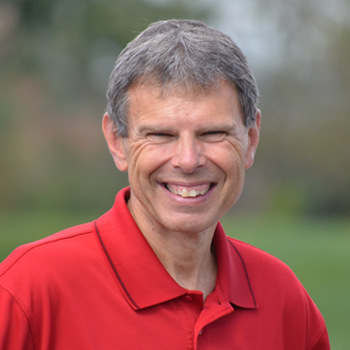 Faith Building Verse-Revelation 17:14
JOHN SHIRK – Today's Faith-Building Verse is Revelation 17:14.
They will wage war against the Lamb, but the Lamb will triumph over them because he is Lord of lords and King of kings-and with him will be his called, chosen and faithful followers.
The end of the age in the book of Revelation reveals a world that has rebelled against the authority of God and declared war against Him.
But their effort to fight against God will fail. Jesus is the victor. His kingdom is coming and will prevail over every force that opposes Him.
The Gospel reveals how we can enjoy peace with God and be among His faithful followers.
Romans 5:1 says, "Since we have been justified through faith, we have peace with God through our Lord Jesus Christ." This is how we are reconciled with God to enjoy His favor.
This Faith-Building Verse inspires us to be on the Lord's side in the Year of Relationship.
John Shirk
john@wjtl.com