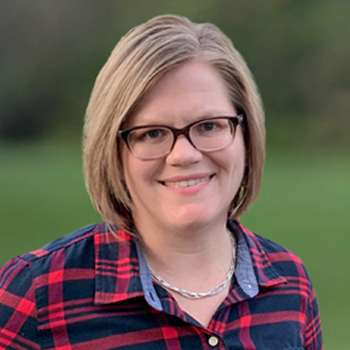 Win CDs from Unspoken AND Cade Thompson, Winning Wednesday, September 13th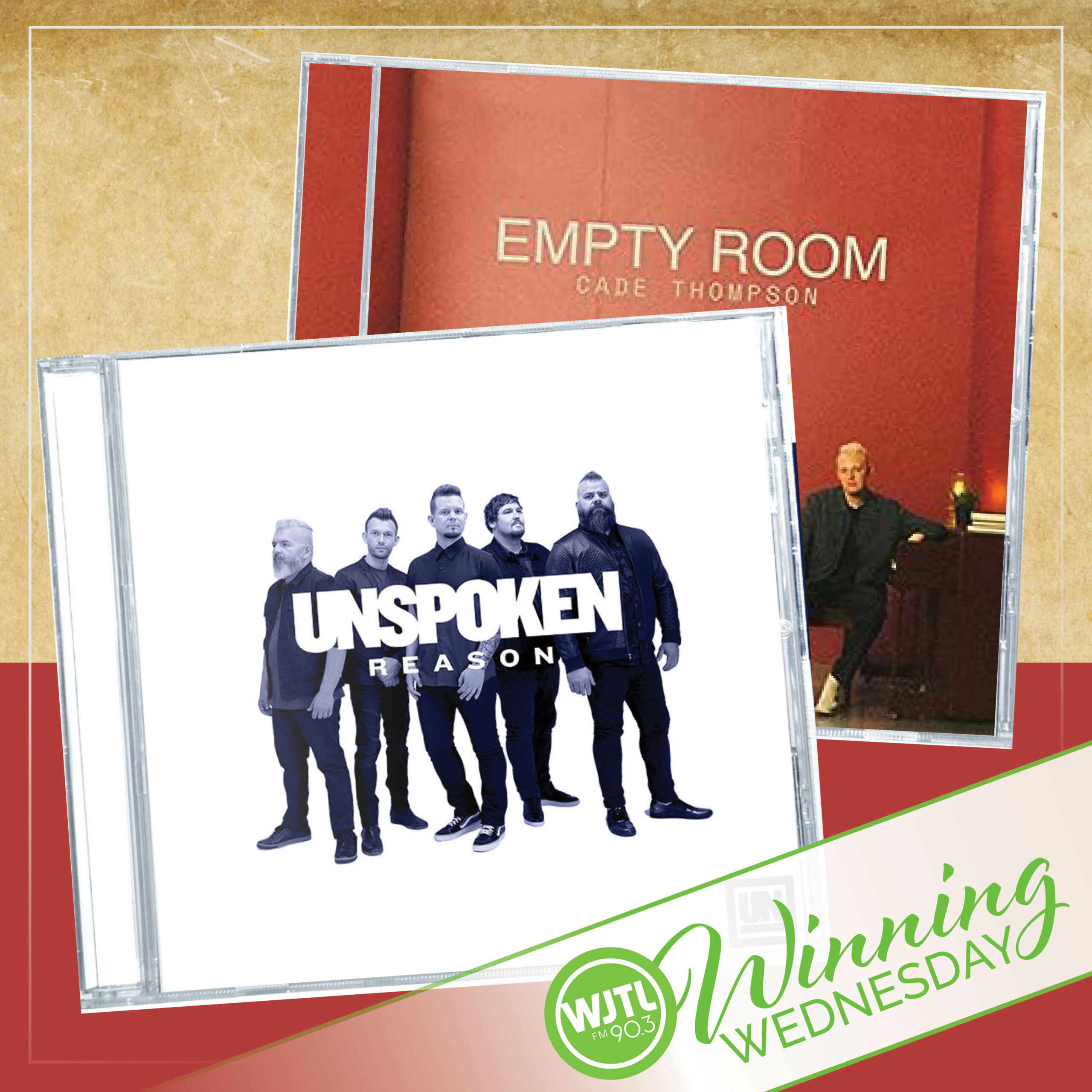 Junction Center Productions is pleased to present the
God Help Me Tour featuring Unspoken and
special guests Cade Thompson & J.J. Weeks
on Sunday, October 8th in Landis Hall at The Junction Center.
We're previewing the show on this Winning Wednesday
by giving you chances to win the most recent project
from both Unspoken and Cade Thompson.
Listen Winning Wednesday, September 13th for your chance to win the CDs
Reason by Unspoken and Empty Room by Cade Thompson!
Keep our number handy 717-392-3690.
***
Junction Center Productions Presents:
The God Help Me Tour featuring Unspoken and special guests Cade Thompson & JJ Weeks
Sunday, October 8 @ 7:00pm
Landis Hall at The Junction Center
Doors open approximately 45 minutes before the show.
Unpsoken has received over 350 million on-demand streams, 80 million YouTube video views and released two No. 1 Radio songs along with 11 Top 15 hits. With music that is as distinct as its roots, the band's soulful, pop-flavored songs are led by the Adam Levine-esque vocals of Chad Mattson. Fueled by Mattson's transparency as a songwriter who has battled addiction and is now tow decades into his sobriety, along with Jon Lowry (bass), Ariel Munoz (drums), Zach Smith (guitars) and Matthew Callaway (keys), Unspoken has no fear of mixing it up, whether backed by a horn section, gospel choir, or hip-hop rhythms. With its touring and music, the band is living out its mission to be unspoken testimonies to God's love and power and to speak what oftentimes goes unsaid.
Red Street Records artist, Cade Thompson, is an energetic and soulful Contemporary Christian music artist with a sound that appeals to believers and mainstream pop audiences alike. Cade's effortless style promotes his personal musical influences, which draw heavily from the church. Cade has an admirable ability to transform his thoughts and faith into a powerful collection of melodies and lyrics that inspire people of all ages to step into all that God has for them.
The JJ Weeks Band musically commits to telling the world about Jesus for as long as they breathe. To date, they've opened for everyone from MercyMe and Casting Crowns to label mates Unspoken and We Are Messengers. In Addition, their music has been featured on the official soundtracks for high-profile films, God's Not Dead and Four Blood Moons.
Join us at The Junction Center with Unspoken and special guest Cade Thompson & JJ Weeks
**Charges on your card will appear as WJTLJUNCT**