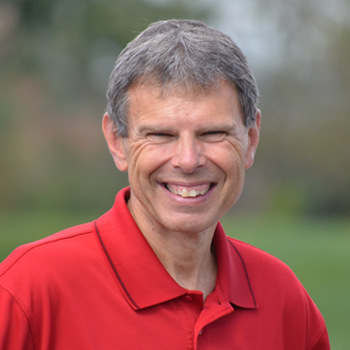 Life Application Truth-Trust In the Midst of Questions
JOHN SHIRK – From First Corinthians 13:12.
"Now we see but a poor reflection as in a mirror; then we shall see face to face. Now I know in part; then I shall know fully, even as I am fully known."
If you could ask the Lord one question, what would it be?  Maybe you have questions about His creation, or why bad things happen to God's people, or perhaps you have a question from the Bible that no one has ever been able to answer to your satisfaction. The Apostle Paul was telling the church that we won't have all our questions answered in this life. Our understanding is limited. But a day is coming when we will see clearly. Faith will become sight. Jesus will be right in front of us, and then, our relationship with Jesus will take on a new dimension. Our questions will be answered, including those questions about what heaven looks like.
In the meantime, there is a book that explains some important themes about life. The Bible explains where we came from, the impact of sin,  our purpose in life, why Jesus came, the meaning of His cross and empty grave, and what happens after we die. The Gospel reveals enough about God so that we can trust Him in the midst of life's questions and challenges.
Trusting God through life's questions is a vital sign of a changed life in the Year of Transformation.
John Shirk
john@wjtl.com