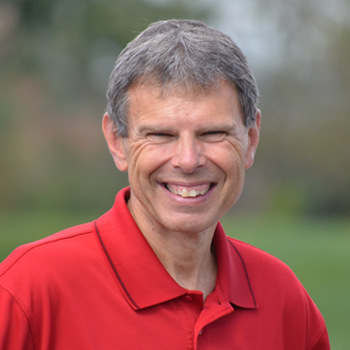 20/20 Insight Contagious Effect of Good Deeds
JOHN SHIRK – In the Year of Vision, today's 20/20 Insight focuses on the contagious effect of good deeds.
While the Coronavirus is having a contagious effect on the world in an unhealthy way, there are contagious influences that have a positive effect on our lives.
One of those influences is good deeds from pure motives.
God's love is pure motivation for carrying out good deeds. Titus 3:14 says, "Our people must learn to devote themselves to doing what is good, in order to provide for urgent needs and not live unproductive lives." In the present climate, there will be serving opportunities and sharing opportunities to reflect God's love with those in urgent need.
Jesus said in Matthew 5:16, "Let your light shine before others, so that they may see your good deeds and glorify your Father in heaven."
Focusing on good deeds that shares God's love gives us greater clarity for living out the Christian life.
John Shirk
john@wjtl.com