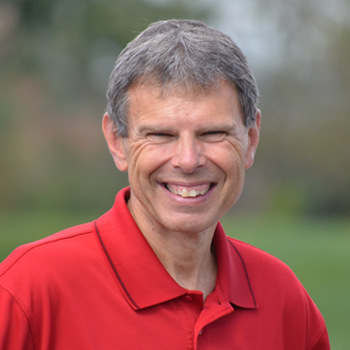 20/20 Insight-Contagious Effect of Good News
JOHN SHIRK – In the Year of Vision, today's 20/20 Insight focuses on the contagious effect of the Good News.
While the Coronavirus is having a contagious effect on the world in an unhealthy way, there are contagious influences that have a positive effect on our lives.
One of those influences is good news.
Isaiah 52:7 says "How beautiful on the mountains are the feet of those who bring good news, who proclaim peace, who bring good tidings, who proclaim salvation, who say to Zion, "Your God reigns!"
Good news brings hope, encouragement, and refreshment to our soul. Followers of Jesus have the best news to share of all. God so loved the world that he gave his one and only son, that whoever believes in him shall not perish but have eternal life.
Focusing on the good news of Jesus to save us and transform us gives us greater clarity for living out the Christian life.
John Shirk
john@wjtl.com