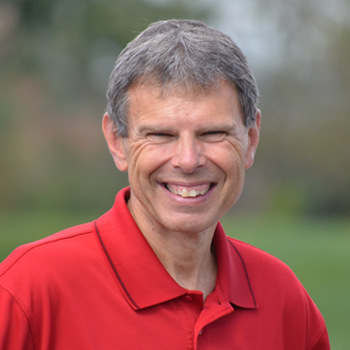 20/20 Insight-Contagious Effect of Kindness
JOHN SHIRK – In the Year of Vision, today's 20/20 Insight focuses on the contagious effect of kindness.
While the Coronavirus is having a contagious effect on the world in an unhealthy way, there are contagious influences that have a positive effect on our lives.
One of those influences is kindness.
Kindness uses a gentle tone rather than a Megaphone to draw attention to God's love for the world. Kindness is how God moves us to places of repentance. Christ died for us while we were still sinners. When we think of the price He paid for our sins, we are humbled.
The Apostle Paul noted the contagious effect of God's kindness on his life. He wrote in Titus 3:3, "At one time, we too were foolish, disobedient, deceived, and enslaved by all kinds of passions and pleasures. We lived in malice, being hated and hating one another. But when the kindness and love of God our Savior appeared, he saved us, not because of righteous things we had done, but because of his mercy."
Focusing on the kindness of Jesus gives us greater clarity for living out the Christian life.
John Shirk
john@wjtl.com