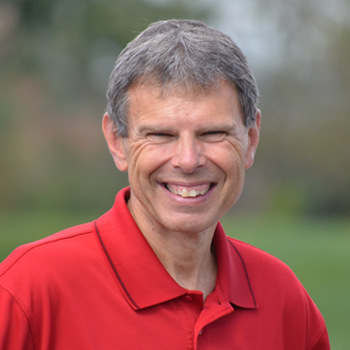 20/20 Insight-Contagious Effect of Love
JOHN SHIRK – In the Year of Vision, today's 20/20 Insight focuses on the contagious effect of Love.
While the Coronavirus is having a contagious effect on the world in an unhealthy way, there are contagious influences that have a positive effect on our lives.
One of those influences is love.
God loves us, and inspires us to love. Our capacity to love others is influenced by the fact that God loved us first. Whenever God's people are motivated by the love of Jesus, we are sending a powerful statement to the world.
Jesus said in John 13:34, "Love one another. As I have loved you, so you must love one another. By this everyone will know that you are my disciples, if you love one another." The love of Jesus was a sincere expression of God's grace extended at the cross. That is the kind of love that is able to turn sinners to saints.
Focusing on the life-changing impact of God's love gives us greater clarity for living out the Christian life.
John Shirk
john@wjtl.com