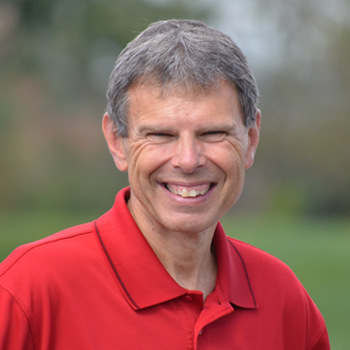 20/20 Insight-Depth of God's Love
JOHN SHIRK – In the Year of Vision, today's 20/20 Insight focuses on the depth of God's love.
In Ephesians 3:18, The Apostle Paul prayed that we might have power together with all the Lord's holy people to grasp how deep is the love of Christ.
One of the ways we can tell that someone loves us sincerely is by their willingness to make sacrifices on our behalf. Jesus passes this sincerity test with flying colors.
In John 15:13, Jesus said, "Greater love has no one than this: to lay down one's life for one's friends." That is exactly what Jesus would do less that 24 hours after making this statement. Because of His sacrifice, we can call on God to save us from our sins, and He will be faithful to hurl all our iniquities into the depths of the sea.
Focusing on the depth of God's love gives us greater clarity for living out the Christian life.
John Shirk
john@wjtl.com