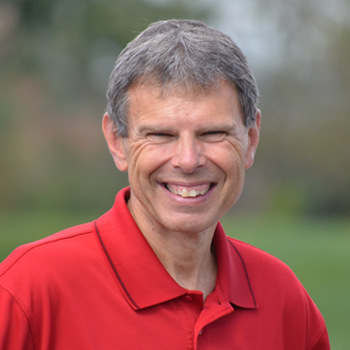 20/20 Insight-Encouragement of God's Grace
JOHN SHIRK – In the Year of Vision, today's 20/20 Insight focuses on the encouragement of God's grace.
What we choose to see through the eyes of faith can really make a difference in how we relate with others.
An example of that can be seen in Barnabas who went to Antioch. Acts 11:23 says, "When he arrived and saw what the grace of God had done, he was glad and encouraged them all to remain to true to the Lord with all their hearts. He was a good man, full of the Holy Spirit and faith, and a great number of people were brought to the Lord."
This is what the ministry of encouragement can do in the church when prompted by the evidence of God's grace.
Focusing on the evidence of God's grace gives us greater clarity for living out the Christian life. 
John Shirk
john@wjtl.com