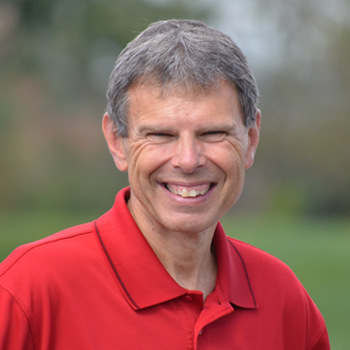 20/20 Insight-Eyes Of The LORD
JOHN SHIRK – In the Year of Vision, today's 20/20 Insight focuses on the eyes of the Lord.
Second Chronicles 16:9 says, "the eyes of the LORD range throughout the earth to strengthen those whose hearts are fully committed to him."
Where God sees faithfulness in us, He notices and encourages us with His love. Satan also does a scan around the world with his eyes, but with very different motives. The devil is our enemy who prowls around like a roaring lion, looking for someone to devour. He is looking for the worst in us, while God is looking to bring out the best in us. And so, the devil will tempt us and accuse us, while God will seek us in order to encourage us, so that we might walk with Him in the refreshment of His grace.
Focusing on the encouragement of God's love gives us greater clarity for living out the Christian life.
John Shirk
john@wjtl.com