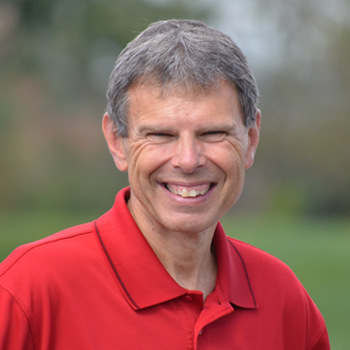 20/20 Insight-God's Purpose for our Lives-Trust Him
JOHN SHIRK – In the Year of Vision, we are examining some of God's purposes for our lives with our 20/20 Insights this week.
Today's 20/20 Insight focuses on God's purpose for our lives to trust Him.
Proverbs 3:5 and 6 says, "trust in the LORD with all your heart and lean not on your own understanding; in all your ways submit to him, and he will make your paths straight."
To trust in God fully means to lean all of our weight on Him, believing that He will save us from our sins and guide us in His righteousness. Our own understanding can lead us astray, but God's wisdom will lead us in the path of God's will.
Psalm 119, verse 105 says, "Your word is a lamp for my feet, a light on my path." His wisdom gives us direction for our lives. His truth gives us freedom. His grace gives us peace.
Focusing on trusting God day by day gives us greater clarity for living out the Christian life.
John Shirk
john@wjtl.com