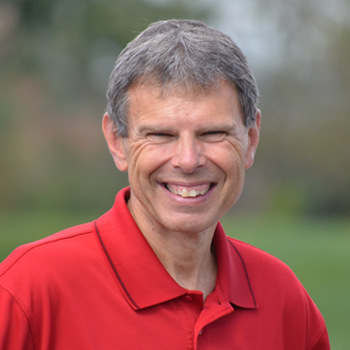 20/20 Insight-How God viewed King David
JOHN SHIRK – In the Year of Vision, today's 20/20 Insight focuses on David's heart to obey God.
At the end of your life, when all has been said and done, how would you want God to remember you?
David was a man in the Bible who lived an extraordinary life. He went from serving his father as a shepherd to serving his king as a warrior and musician. He then became a nomad, hiding in caves from a jealous king until he became king over Israel, as a shepherd over God's people.
How did God remember David? In Acts 13:22, God said, "I have found David son of Jesse, a man after my own heart; he will do everything I want him to do."
David did not always do everything right, but he was focused on God and delighted to be in relationship with Him. Our love for God will move us to obey God's will and live for His glory.
Focusing on loving and obeying God gives us greater clarity for living out the Christian life.
John Shirk
john@wjtl.com